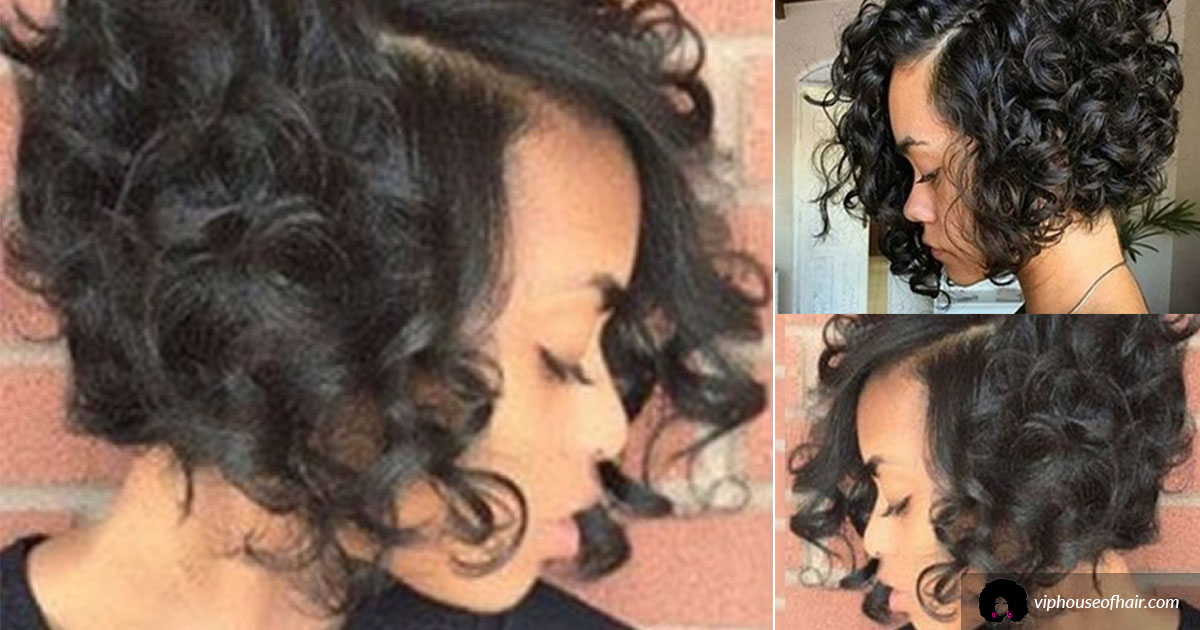 We're thinking of tagging the catchphrase "New wig, who dis" for the Fall/ Winter season. Thoughts? No matter how we put it, we all know a new wig presents a new kind of attitude. You can go from classy to sassy in minutes at VIP.
Season changes are the best time of year to launch a new look and a new you. If you like wearing wigs, you know the versatility that a new wig can bring. And, what better time of year to make a statement than now during the cooler seasons?
Every season also brings about the favs and lots of opportunities to show off all your sweaters, boots, and other fashions. So, it can be a fun time to wear long curly styles or anything else that lets you flaunt those digs.
Not sure which direction to go this season? Don't worry. Below are some of our favorite Fall wigs that our VIP beauties have been rockin'!
These are just some of the wigs we think you should try for the fall/winter season. Don't be afraid to embrace the season to create a brand new you! Want to see more wigs that we stock or to order a custom wig? Visit the VIP House Of Hair Beauty Supply & Salon in Lancaster or get in touch online.
You may also enjoy reading: What Does Shea Butter and Black Soap Really Do For Skin & Hair