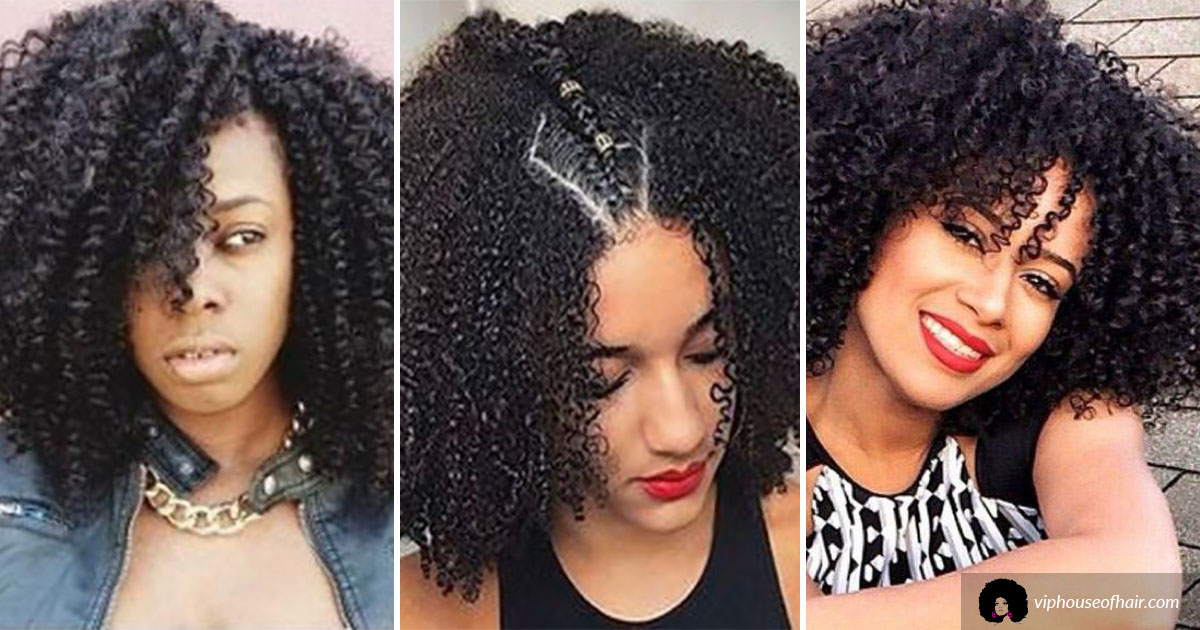 We are obsessed with our kinky, curly, and coily clip in selections! Beginning this month, we will carry a variety of clip-in textures and lengths!
Not only are they easy to apply, but they give you more bang for your buck.
For our girls on the go looking for a quick, cute 'do, look no further. Our clip-ins are long lasting and won't cause damage to the hair.
Swing by to grab yours now at VIP!
Not sure what clip-ins are?
Well, if you're looking for a quick 'do it yourself' hair extension system with no long-term bonding, then you have found it. Clip-in hair extensions are easy to attach and can be perfectly matched with your own hair. They give you longer hair, lowlights, highlights, or added volume. All clip–in hair extensions come in one or multiple pieces (wefts) of varying widths. These extensions can be clipped–in or out in minutes and are virtually undetectable. Clip-in extensions save you time and money! Plus, they are quick and easy to attach!
You simply clip them under your own hair by small snap on clips. The clips we use are all quality clips with a silicone insert so they won't slip and are extremely secure. Once fitted you won't be able to see the clips.


1.
EASY PEASY TO USE
Clipping in VIP hair extensions is easy to do yourself in just minutes!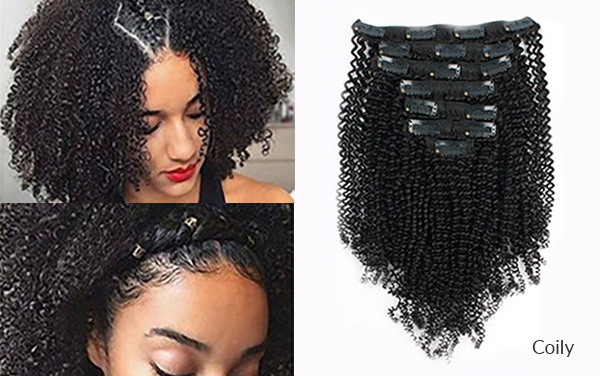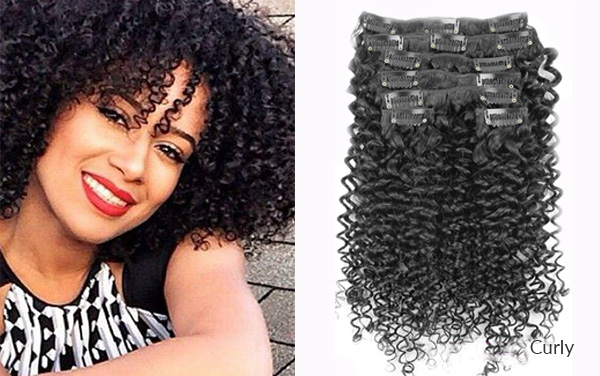 2.
ADD VOLUME
A set of VIP clip-ins will transform your hair from flat to voluminous for that sexy fullness you've been longing for.
3.
NO DAMAGE
Unlike other types of hair extensions, VIP's can be clipped in or taken out whenever you want. Best of all, they're totally safe to wear every day and cause zero damage to your natural hair.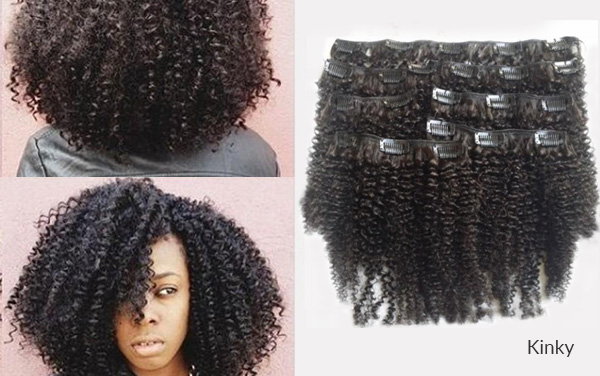 Book your salon appointment today! Call us at (661) 723-0990. For the best clip on hair extensions in Lancaster, come visit us!
You may also enjoy reading: A New Season Calls For A New Wig