HAIR CARE PRODUCTS

TOP BRANDS FOR NATURAL HAIR
Whether your hair is relaxed, braided, or natural, there are lots of
black hair care products
on the market and it's difficult to know what's best.
VIP House Of Hair Beauty Supply
hair care experts can help you choose the best products to properly care for your hair.
Visit our Lancaster beauty supply store today and shop our huge selection of hair care products. Need to have that updo redone? Call our Lancaster hair salon at (661) 723-0990 to schedule your appointment or schedule online.
BEST SELLERS

DISCOVER THE TOP PRODUCTS OUR CUSTOMERS USE OFTEN

MANGO & LIME JAMAICAN BLACK CASTOR OIL
a powerful all purpose soothing oil roasted and ground manually from Jamaican castor beans

SHEA MOISTURE CURL ENHANCING SMOOTHIE
restores moisture, creates brilliant shine and conditions hair for bouncy, healthy curls

DARK & LOVELY 6 WEEK ANTI-REVERSION SYSTEM
designed to help smooth hair, control frizz, lock in shine while keeping hair soft and manageable

CANTU MOISTURIZING RINSE OUT CONDITIONER
protects against split ends and breakage while softening hair for increased manageability and styling

AS I AM BORN CURLY ARGAN CURL DEFINING JELLY
beautifully defines curly textures, smooths the natural curl formation with just the right level of hold

CANTU CARE FOR KIDS CURLING CREAM
100% pure shea butter, cocunut oil, aloe vera; the perfect blend of gentle care for textured hair

LOTTABODY WRAP ME FOAMING MOUSSE
dries fast while leaving wraps soft, great for wash and wear styles, defining curls and taming frizz

GOT2B GLUED BLASTING FREEZE SPRAY
spray through hair carelessly for that sexy, messy look or twist tips into spikes for long-lasting hold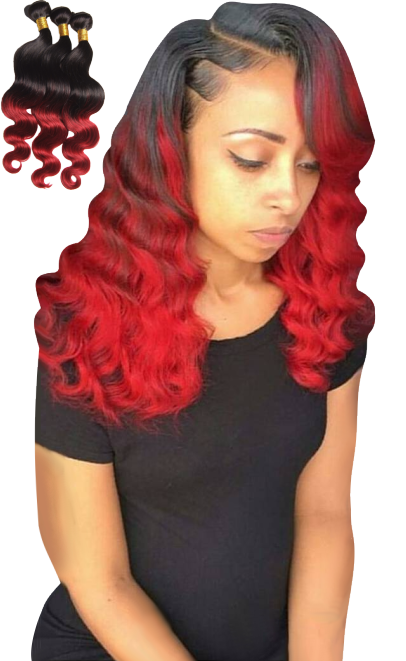 RED OMBRE HAIR EXTENSIONS
body wave brazilliam remy human hair, can be purchased by the bundle, 100% remy human hair, full cuticle, long-lasting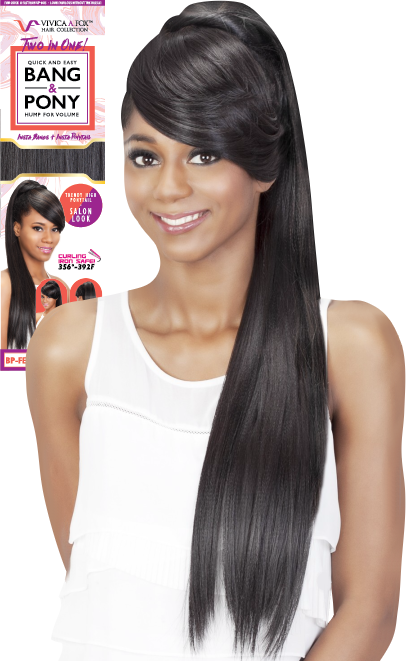 VIVICA FOX BANG & PONY BP-FENDY
hair ponytail two in one bang & pony bp-fendy is a ponytail combined with a bun making it easy to create beautiful salon hairstyles within minutes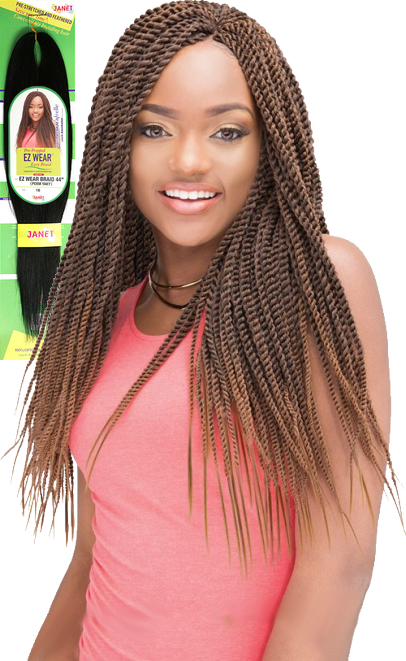 JANET COLLECTION EZ WEAR BRAID
pre-prepped perm yaki braid 44 inch with layered ends for a natural feathered look, premium synthetic hair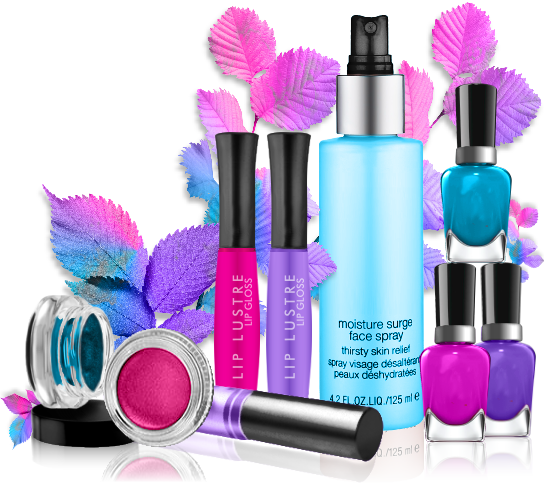 DISCOVER VIP


MAKEUP & BEAUTY


PRODUCTS
VIP House Of Hair Beauty Supply offers an abundance of high quality, affordable makeup. You will find incredible deals on face makeup, eye makeup, mascara, lip gloss, the latest colors in lipstick, and so much more in our Lancaster beauty supply store.
Come visit us today and let us help you discover your signature look for a flawless complexion, gorgeous eyes, and stunning lips.
CUSTOMER REVIEWS

HONEST REVIEWS FROM OUR LOYAL CUSTOMERS
No Better Beauty Supply
Seriously, no better beauty supply!!! Products, placement of products, customer service, etc... everything is top notch... AND BLACK OWNED!!! It doesn't get any better!!!
---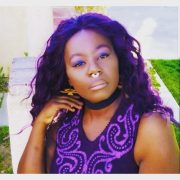 Love This Beauty Supply Store
I love this beauty supply store. The owner was very helpful in helping me find products and hair that will look good on the style I was trying to create. Thanks
---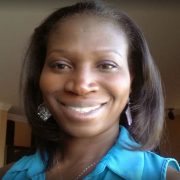 Well Worth The Drive
First time there yesterday! Staff was sweet, professional and friendly. Stylists are excellent! Well worth the drive. I will be coming back. Thank you!!!
---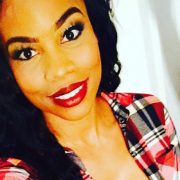 Beauty Supply Store Lancaster
06.28.17